B&R Business Goals
B&R Dental Center has been our client since September 2016. Our services for B&R Dental Center includes social media management, content generation for website and social media pages. Their goal was to stand out among their competitors in the region. They wanted to market for their services as well as the quality of their services. With TeraTarget, they were able to achieve beyond their goal.
Our Strategies for B&R
TeraTarget, having a team of experts, studied B&R's goals as a business and worked accordingly. We then developed and chose the best and the most suitable marketing strategies for social media to reach their ultimate business goals. After initiating and planning, we took action and we delivered what we promised.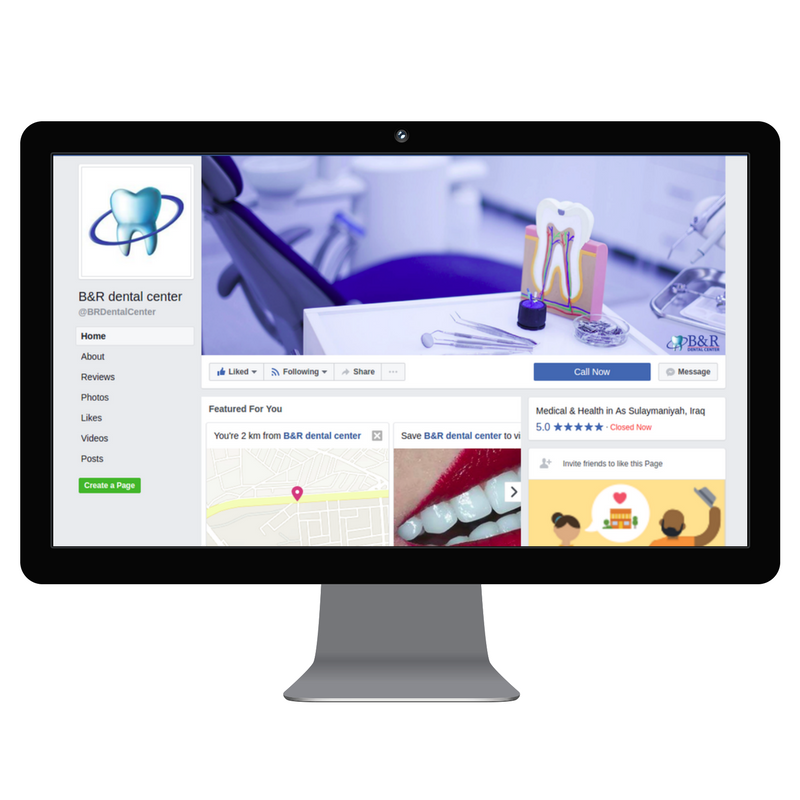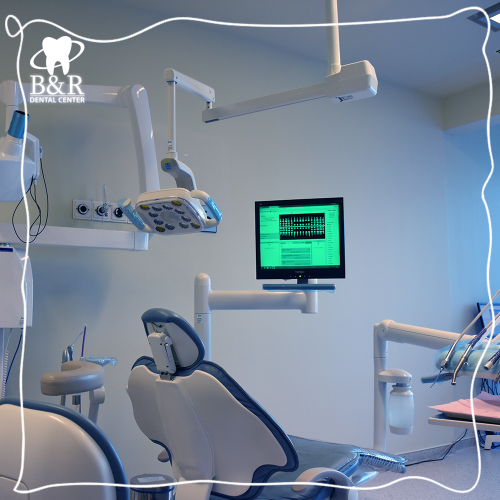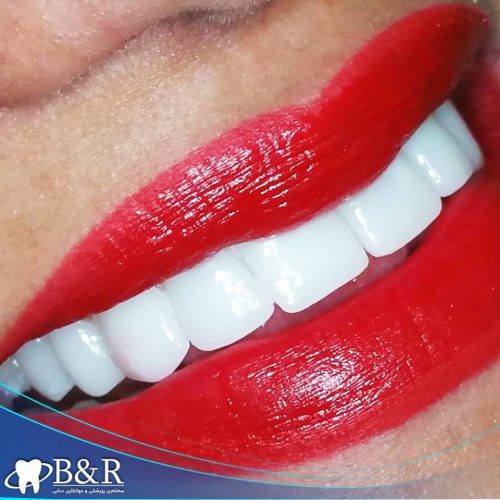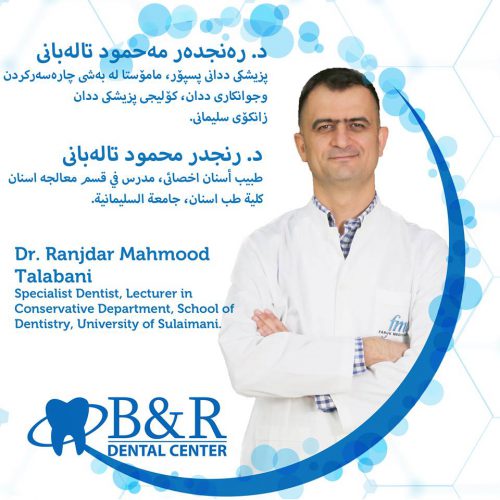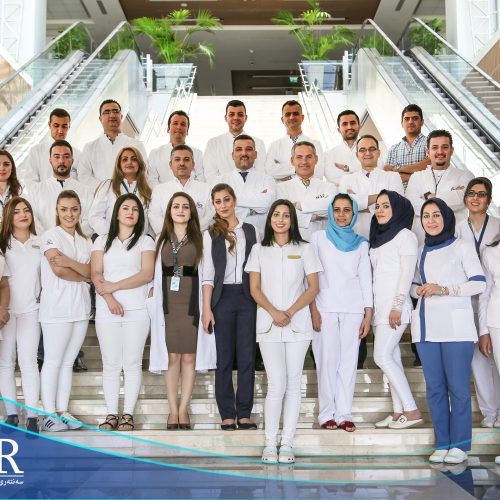 Professional Content
Choosing and studying the right content to present them, is what enabled B&R to communicate their services to their audience. They were able to communicate their services with the same quality they maintain in reality with their customers. This made them significantly stand out among their competitors resulting in a significant increase in their sales curve.  
Managed Channels
Improved Engagement
TeraTarget improved user engagement with B&R on their social media pages by handling comments and messages on a timely manner as well as using the best content generation strategies to attract followers and engage them on the social pages of the center.
Improved Reach
TeraTarget improved post reach by target marketing and reaching out for the right people at the right time. This made B&R popular and people now have a better understanding of the services and their quality.