Election Digital Marketing in Iraq and TeraTarget Role in Election 2018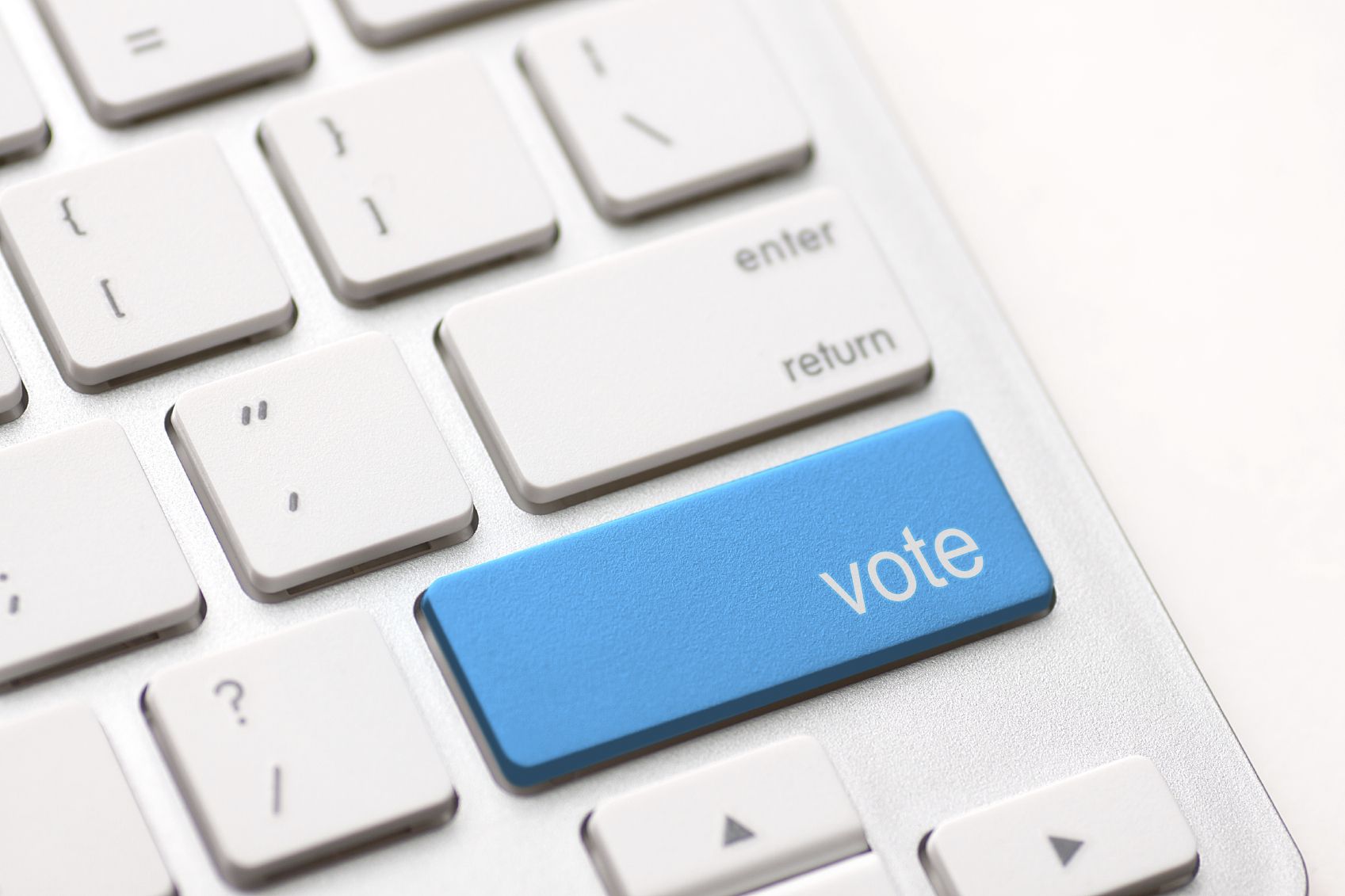 As it's obvious, Parliamentary elections were held in Iraq on 12 May 2018.  On 12 April, a month before that date, election campaigns were started by candidates, parties, and alliances.
This year's, some differences have been noticed in the campaigns when candidates and parties focused more on social media for their campaigns especially Facebook and Instagram. Social Media was more effective than TV channels, radios, newspapers, and other physical copies like magazines and Social Media had a major role in attracting people.
However, campaigns through social media for the most of the candidates and parties were harmful to the process and affected in a negative way because admins who run the campaigns didn't have enough experience in the process of advertising in Social Media. Also, most of the administrators did their work through the background and TV standards. Social Media's capability and connecting civilian voters with advertisement campaigns was totally forgotten in a way voters were distracted by other voter's comments and thoughts. So that, voters couldn't digest and understand the candidate message and see the advertisement.
We made a plan for Election Digital Marketing in Iraq and administrate the best advertising campaign for during elections with their own special plans, goals, and visions. We worked with several different parties and candidates and achieved a massive success.
Teratarget makes media cooperation with several active social media stations to get a more beneficial campaign for candidates and parties. Through shareholder planning, we could deliver the candidate's program and message to the voters. Moreover, Part of the candidates, who verified their social media as a result of shareholding with Teratarget, their channels rocketed to the highest level.
Teratarget aims to introduce the candidates and parties in the most professional way, so Teratarget collects specific data and analyzing it in order to set a plan and produce an audible, visible, and readable content in social media and overmatch campaign result.
Depend on the previous experience and successful accomplishments, now again, Teratarget ready to work for all candidates and different parties for Kurdistan Parliamentary election and provide best Election Digital Marketing in Iraq. Teratarget will do all the best for the sake of delivering the candidates message for voters.
Teratarget is sure that produced content will not achieve success alone. We have to have a successful plan to connect the standard to social media's capability with content, goal, and administrating election campaigns in order to the win.