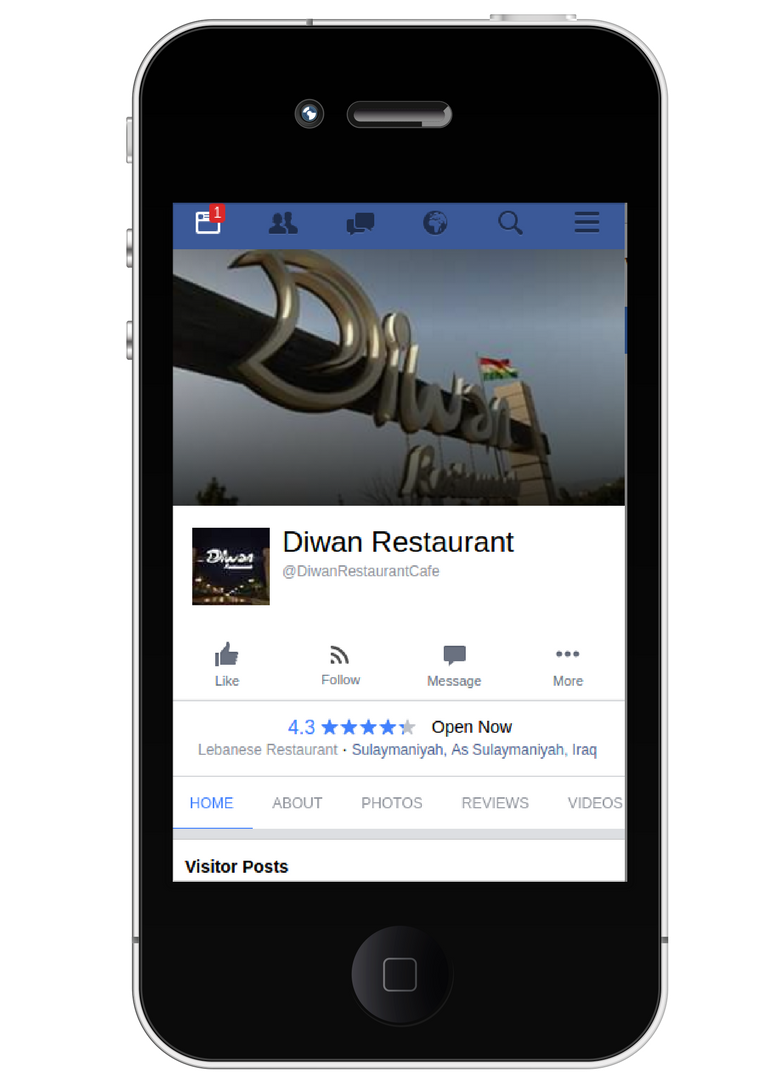 Restaurant Online Marketing in Iraq Diwan Restaurant as a sample, Diwan Restaurant has been our client since October 2016. We realized that they wanted to use social media to reflect the 5 star image that they have as a restaurant in the market. They wanted their social media page to match the same quality of their services. Their goal was to reach not only a wide audience, but also the right ones. Since then, our social media team have been making sure that their target is reached. Throughout our service, TeraTarget helped Diwan achieve beyond its target.
Professional & Quality Reflection
We help Diwan Restaurant to market through their social media account with high quality photography, graphics, and contents so that the quality of their services can be seen through their social media account. Our experienced team uses the most suitable tools, techniques of marketing and technology to deliver what their business needs.
"TeraTarget made it possible to introduce our services and guarantee our digital presence in the digital media channels with the same quality of our restaurant and foods." 

The Restaurant Owner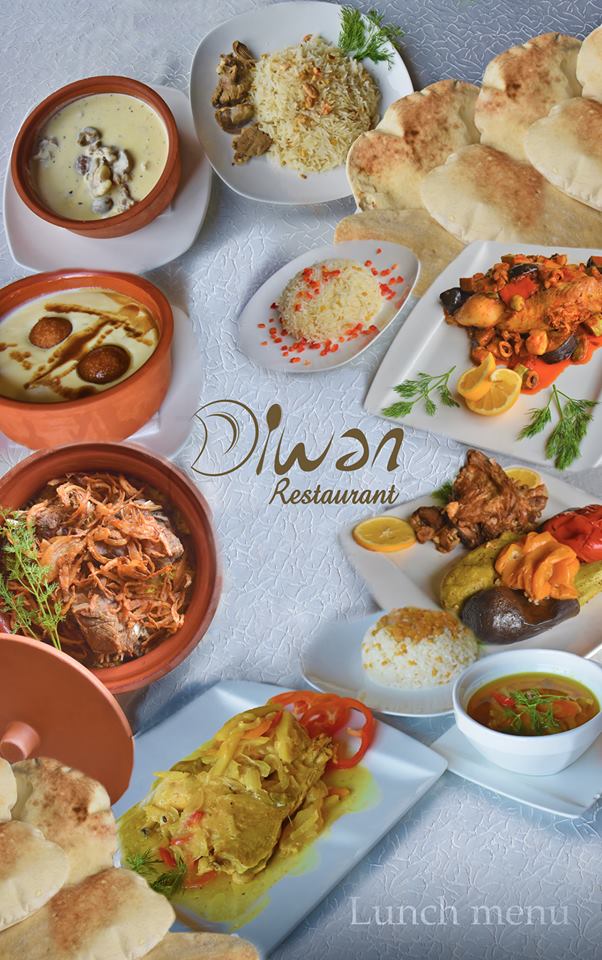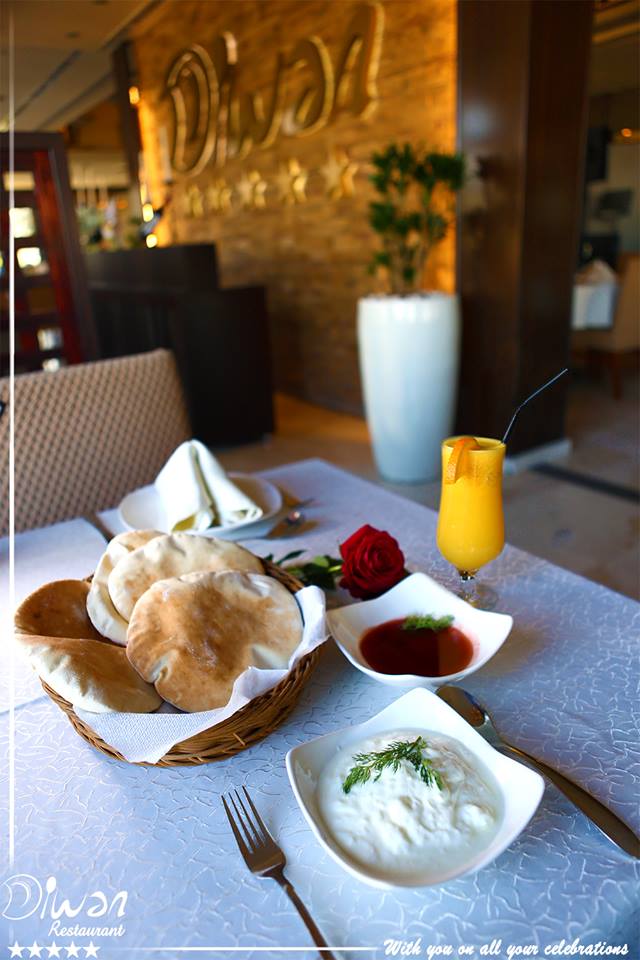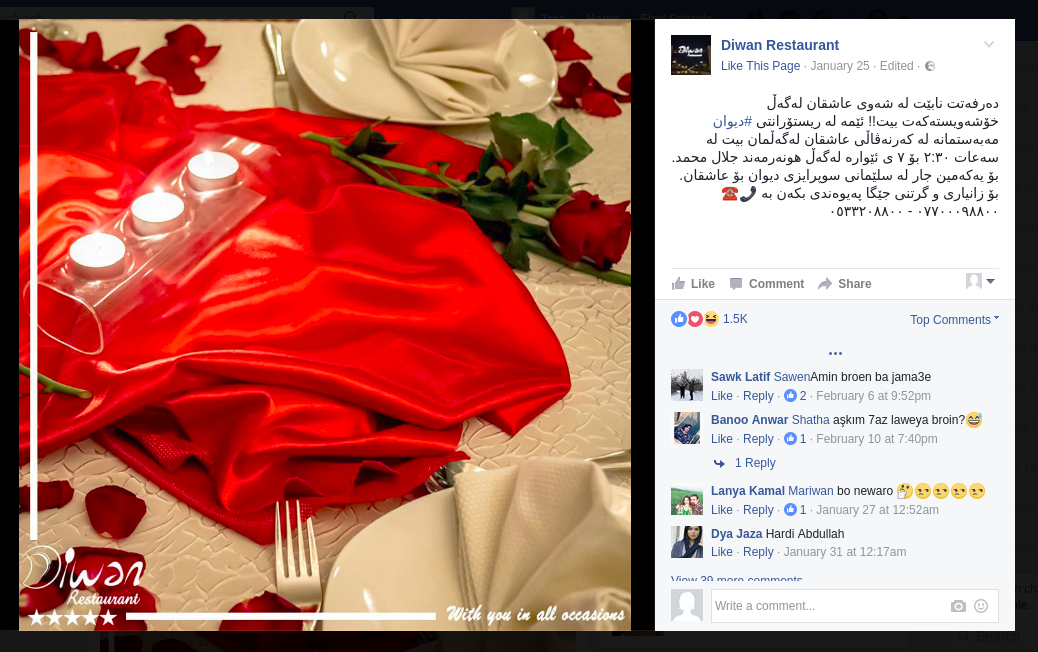 Restaurant Online Marketing in Iraq
Improved Sales & Marketing
in that short term and during our business with Diwan Restaurant, there has been a remarkable increase in the sales and marketing aspects of the restaurant. Diwan was able to market its special events and occasions in advance which made it possible for them to sell out all the reservations of the events and reach their business target.