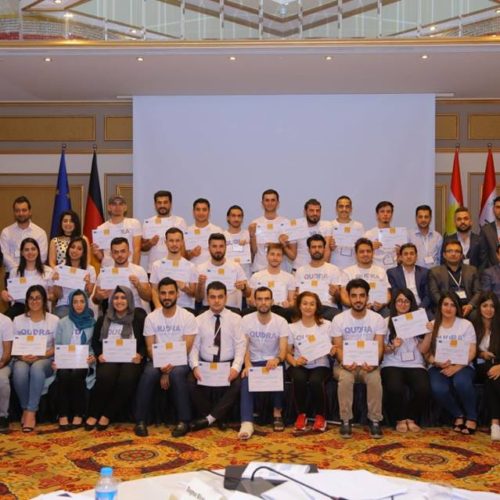 In Madad Lab II After months of training and preparing, participants have finally presented their projects.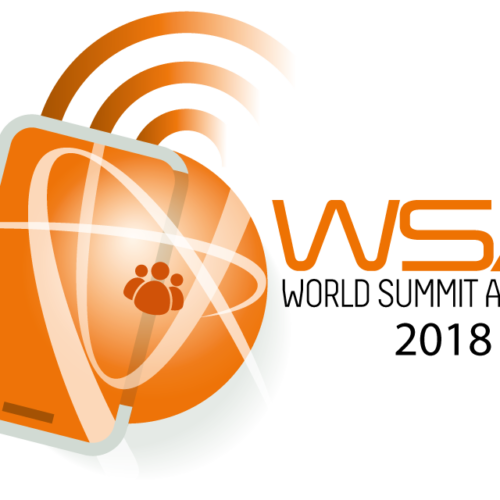 WSA which stands for Worlds Summit Awards is a nomination-based award system in digital innovation. The yearly summit focus on new innovations in the field of IT. They also require these digital innovations to have a positive social impact. The event is within the framework of UN SDG and partly funded by EU....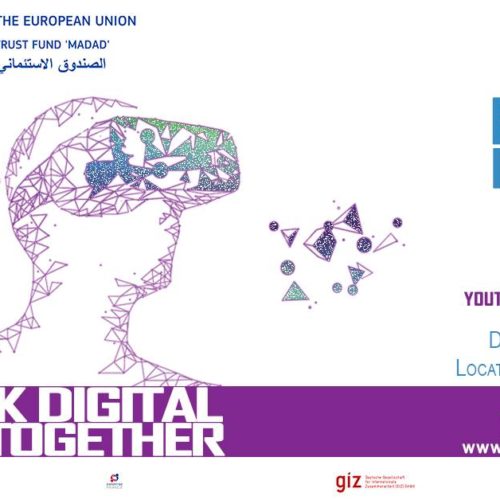 Qudra is a program found by the EU and the German Government to help with the humanitarian catastrophe that has been occurring in Syria and the region for the past years. TeraTarget, which is an internationally registered IT company operating in the Kurdistan Region of Iraq, has been selected by Qudra program to partner with GIZ in order to provide technical workshops for the Madad Lab II programme.